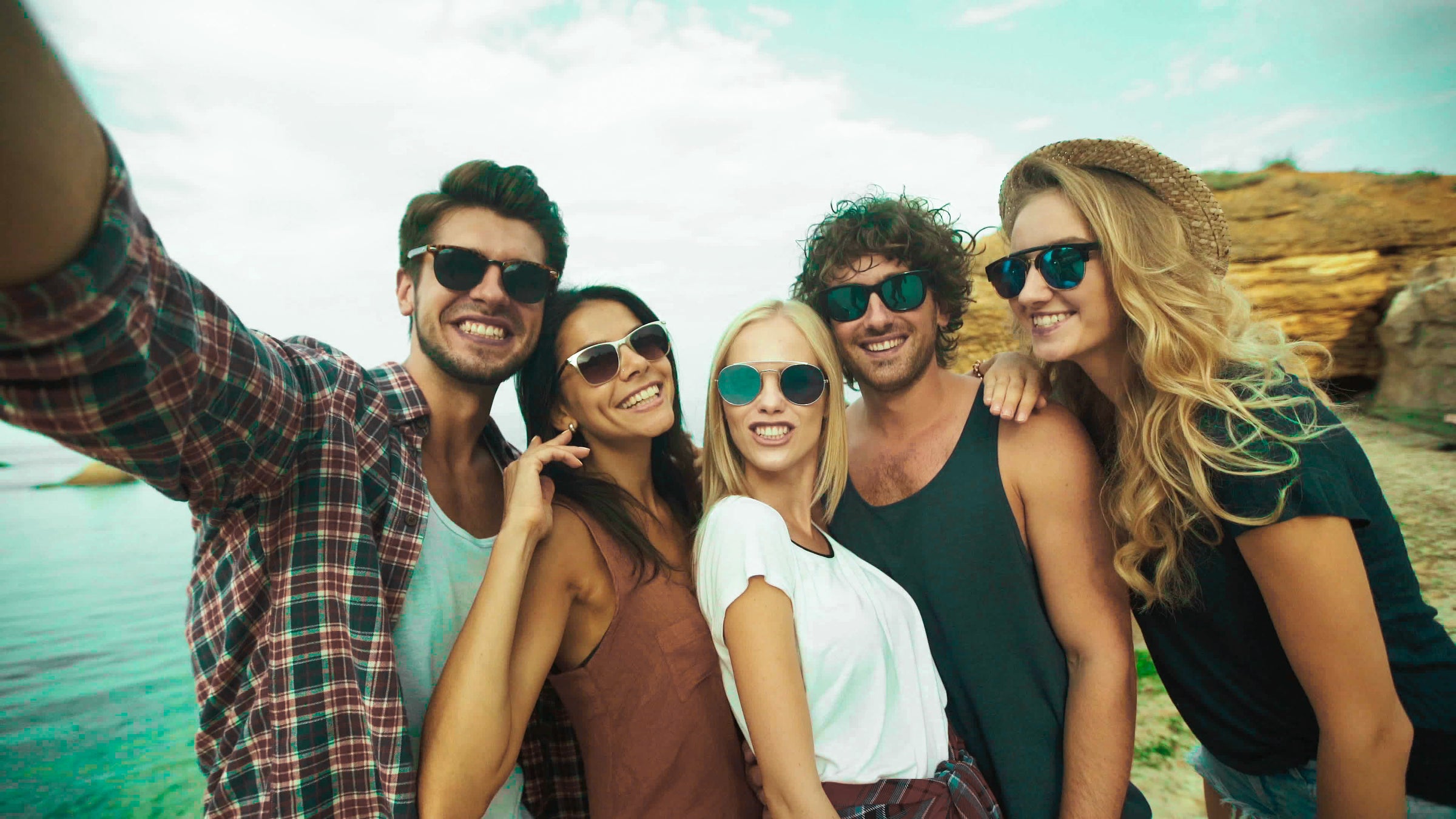 Incredible Results And Inspiring Journeys:
It's hard to imagine anything more appealing than a sparkling,
white smile. Yet our teeth rarely stay as white as we'd like them to without a little help. Fortunately, that help is available at the dental office.
Teeth whitening done in a professional dental setting is a safe, effective way to
brighten your smile. It's also perhaps the most economical cosmetic dental procedure. Depending on the whitening method you choose, results can be dramatic.
Pre-Filled Whitening
Trays and Strips
Instead of teeth whitening trays, you may want to consider using pre-filled whitening trays or strips, which are one of the easiest types of teeth bleaching kits to use. There are numerous products available, and an effective whitening strip regimen can take just minutes a day and can offer dramatic whitening in just a few days. These flexible strips adhere to your teeth and feature peroxide-based whitening products to offer a bright smile that's fast and easy.
Whitening After Braces
Pre-Filled Whitening Trays
Take Home Pre-Filled Whitening Trays are a easy way to change an after ortho smile. In just 7 days from a A3 to B1.
Pre-Filled Whitening
Whitening Strips
Pre-Filled Whitening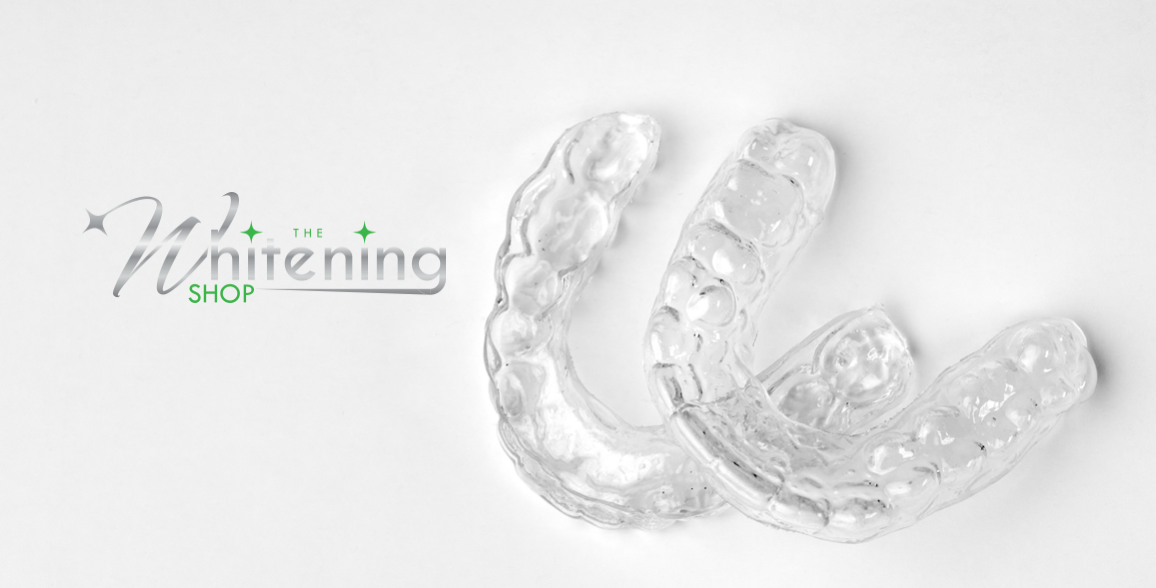 Custom
Whitening Trays
First, a mold of your teeth will be taken and then two thin, flexible plastic mouth trays will be custom-made for you.
You will fill the trays with whitening gel and then position the trays over your teeth.
Smile Changes
Custom Whitening Trays
With just 14 days of wearing Custom Home Whitening Trays tooth this fire fighter from A3 to B1.
Custom Tray Whitening
Custom Tray Whitening
Custom Tray Whitening
Professional
In-Office Whitening 
This technique offers the fastest results with the most powerful whitening solutions available. First, your gums and tooth-root surfaces will be covered with a protective barrier to ensure your
safety. A thin plastic device known as a retractor will hold your lips and cheeks away from your teeth as a professional-strength hydrogen peroxide gel is
applied. The gel will be left on for about an hour. When it is removed, the results will be obvious immediately.
Laser Whitening
In-Office and Take Home Trays
From A3 to B1 in just 14 Days. Laser Whitening paired with Custom Whitening Trays worn overnight for 14 days.
In-Office Whitening and Custom Trays
In-Office and Custom Trays
In-Office Whitening and Pre-Filled Trays