Let Us Give You The Smile You're Dreaming Of!
A stunning smile is an invaluable asset. Bright, white teeth can help make you look more youthful, attractive, and confident. The Whitening Shop offers a selection of whitening services to ensure you achieve the beautiful, healthier, brighter smile you deserve. It's your smile – we'll help you choose the whitening method that suits your needs and expectations.
Our Selection Of Whitening Services
Pre-filled Whitening Trays
Pre-Filled Trays and Strips
Click Here
Custom Whitening Trays
Custom Trays with Whitening Syringes
Click Here To Schedule
Professional Whitening
Professional Whitening Services
Click To Schedule
Premium
Whitening Services
Custom Whitening Trays and Preminum Whitening Procedures offered.
Schedule Today
Shannon Pace Brinker, CDA
Shannon Pace Brinker, CDA is a international speaker, published author and practicing dental assistant for over 34 years. She has published over 200 articles in regards to Clinical Application and taught thousands of dental clinicians across the US and Canada. Shannon has taught at the Nash Institute, Dawson Academy, and Spear Education, instructing through both lectures and hands-on programs. Shannon has a column in Dental Product Report for team evaluation of dental products and materials. Shannon has an impressive list of awards and accolades.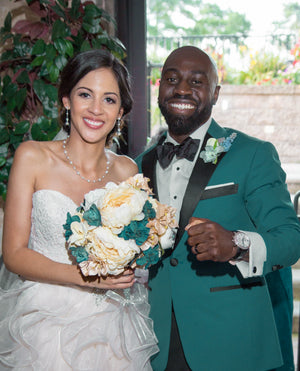 The Whitening Shop's
Smile Store
Do you want to up your dental care game and improve tooth health? We've got everything you need for maintaining good dental hygiene, from toothpaste and mouthwash to whitening products. Order Today and we will ship it directly to your door!
Understanding
Various Whitening Procedures
Teeth whitening (or bleaching) is a simple, non-invasive dental treatment used to change the color of natural tooth enamel and is an ideal way to enhance the beauty of your smile. Because having whiter teeth has now become the number one aesthetic concern of most patients, there are a number of ways to whiten teeth. 
Shannon Pace Brinker, CDA is known internationally for her knowledge of dental materials and techniques. She provides product review and research to some of the top dental manufactures in the world. She is a member of the AACD, Faculty for Align Technologies and Team Ambassador for the ADA.
We have a ton of technology at The Whitening Shop
Smile Transformation
Amazing Changes
Zoom In-Office Whitening Treatment and 10 Days of Pre-Filled Take Home Trays. She went from Al To BL2. That is 5 Real Vita Shade Changes on our dental shade guide system that dentist use for restorative.
Purchase Discounted Items From Smile Store