Brushing With a Mix of Baking Soda and Lemon Juice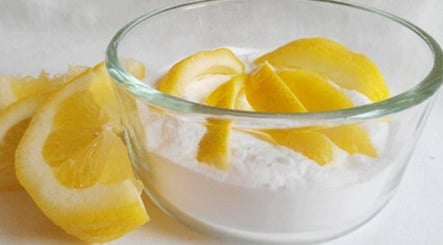 Dr. Morgan warns against brushing with baking soda and lemon juice, as it could damage the enamel if the pH balance isn't right. Dr. Jaimeé Morgan: "Baking soda is basic, and lemon juice is acidic, so they could cancel each other out if mixed properly. However, there is the danger that if not mixed properly the acid in the lemon juice could damage the enamel of the tooth, or the abrasiveness of the baking soda could take a toll on the enamel. For patients who like the odor-canceling properties of baking soda, I would advise them to mix it with water and swish with it rather than brush with it." To show the danger of exposing teeth to lemon juice (let alone brushing with it!), Dr. Morgan shared a photo with us of one of her patients who likes to suck on lemons: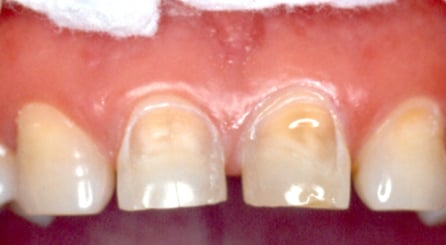 This patient experienced significant enamel damage as a result of this habit! Brushing with a homemade mixture of baking soda and lemon juice could prove not only highly damaging for the enamel, but also lead to sensitivity and tooth decay as the acid encourages a pH inside the mouth that fosters bacteria growth. We highly advise against this DIY trend! Sure, the baking soda may prove harmless, but using a minty toothpaste like Opalescence Whitening Toothpaste is sure to taste and work a lot better! And again, DO NOT brush with lemon juice. It's just a bad idea all around. The goal is to help improve your oral health, not damage it!
We recommends forgetting about these at-home teeth whitening fads and simply brushing consistently with Opalescence Whitening Toothpaste. Instead of risking enamel damage, Dr. Morgan had her patient brush with Opalescence Whitening Toothpaste to remove the remaining charcoal and plaque indicator, with sparkling results!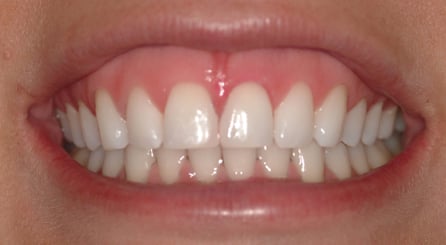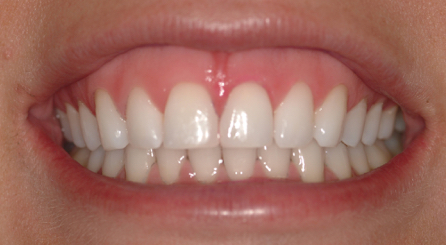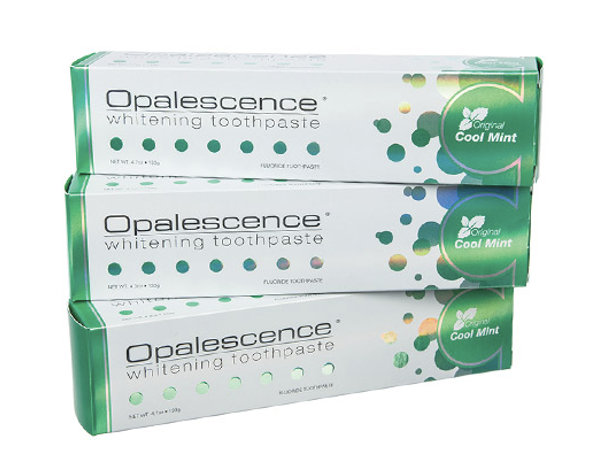 ---