Oil Pulling Teeth Whitening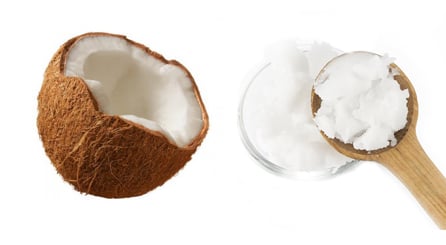 Oil pulling, or swishing coconut oil around in the mouth and between the teeth for 20 minutes, has become a popular fad for cleansing and whitening teeth. Dr. Jaimeé Morgan put it to the test.
Dr. Jaimeé Morgan: "Oil pulling, or swishing coconut oil around in your mouth for an extended amount of time, has been touted by some as a means to kill bacteria, remove plaque, freshen breath, and whiten teeth. But it takes 20 minutes! How are people supposed to fit this into their busy schedules? It's easier to brush for three minutes, which would be more effective anyway. Also, if oil pulling is supposed to whiten the teeth and remove plaque, shouldn't it be effective in removing the staining from the activated charcoal experiment as well as plaque and plaque indicator? We tried it, and after brushing with activated charcoal, applying plaque indicator, and oil pulling, the staining, plaque, and charcoal residue were all still present at the gumline. A toothbrush and a good toothpaste, like Opalescence Whitening Toothpaste, would have done a far better job."
 The 3,000 year-old Ayurvedic practice of oil pulling (swishing a tablespoon of oil such as coconut or safflower oil around in the mouth for 20 minutes or so) is theoretically supposed to cleanse the teeth and gums of bacteria by clinging to the cell membranes in the mouth and when discarded (or, spit out), the bad bacteria in the mouth is claimed to go down the drain along with the oil. It's also said to whiten teeth, improve breath, reduce headaches, clear the skin, and increase energy. Sounds like magic, right? Does it work? Well, the answer is…we don't know. There is no data to prove or disprove the benefits of consistent oil pulling. All purported benefits are supported by purely anecdotal evidence. On the contrary, there's plenty of data and studies to support the fact that brushing and flossing regularly, visiting the dentist, and whitening with a professional, dentist-supervised whitening system like Ultradent's Opalescence Boost in-office whitening treatment or Opalescence Go take-home whitening are not only proven effective, but also safe. Why waste time on unproven methods when you can stick to the science behind what really works?
Dr. Morgan recommends forgetting about these at-home teeth whitening fads and simply brushing consistently with Opalescence Whitening Toothpaste. Instead of risking enamel damage, Dr. Morgan had her patient brush with Opalescence Whitening Toothpaste to remove the remaining charcoal and plaque indicator, with sparkling results!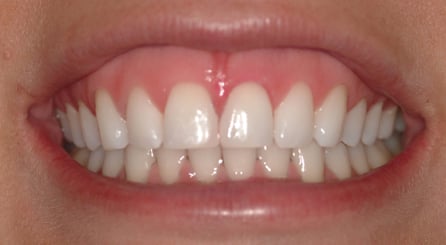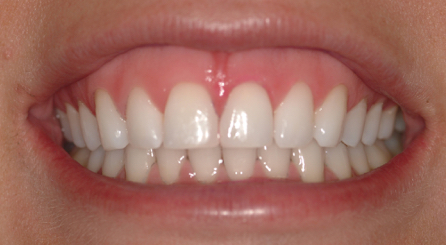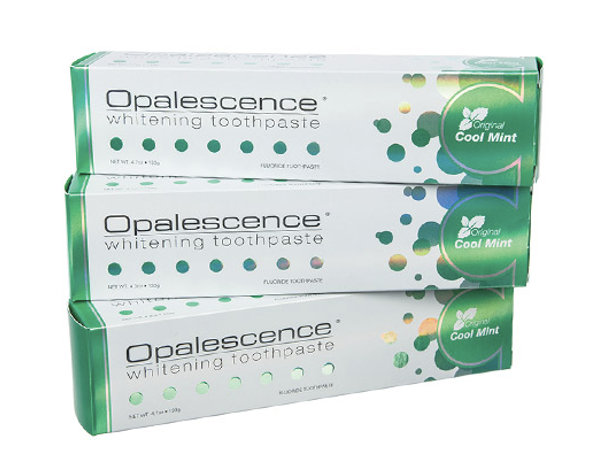 ---